Inshore:
Wind, wind and more wind this week on the Treasure Coast. It's been a challenge fishing this week, but we are catching fish and having fun on the water in spite of the weather. It's a typical April out there as the transition into summer continues. Expect more chances of rain this month and lots of windy days ahead. Fortunately, we have lots of places to get out of the wind and enjoy the fishing!
Buddy and Rose were out with me and found redfish, snook and trout biting along with many other species. Steve and Dave found redfish biting for them. They also caught snook and a nice pompano to top off the day. Ed and Steve caught lots of fish on a very windy morning. It was a smorgasbord of fish for them. Mark, Emmett and Aiden caught lots of fish on another windy morning. Emmett topped off the trip with a nice 24" slot redfish. We have been fishing lots of mangroves lately with good success. The fishing has been very good, but challenging to get to many areas to fish. Fort Pierce offers lots of islands and mangroves to provide good fishing and protection from the elements some days.
I fished the Treasure Coast Casters Tournament this month. Dylora Kohler was on the boat. It was a challenging day to fish with the full moon going on.
Dylora was persistent and ended up with a 24" trout to win a trophy and biggest fish award.If you have kids that love to fish, check out the Treasure Coast Casters on Facebook or go to treasurecoastcasters.org. It's a great organization for kids of all ages. If you would like to get your children involved in fishing, call Cammie Ward at 772-201-5773 for more information. This tournament season is wrapping up in May and you can get your child signed up for next season starting this summer. Treasure Coast Casters - Protecting Our Marine Resources Today For Tomorrow's Anglers.
As always, remember, fishing is not just another hobby....it's an ADVENTURE!!
Good fishing and be safe.
Captain Charlie Conner
http://www.fishtalescharter.com
email captaincharlie@fishtalescharter.com
772-284-3852
Fishing this week with Captain Charlie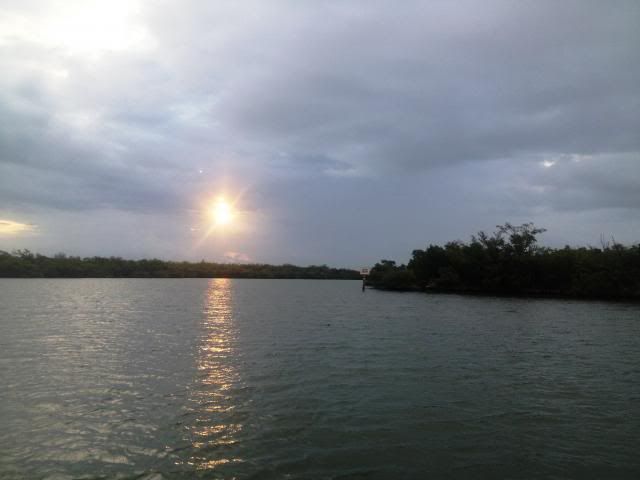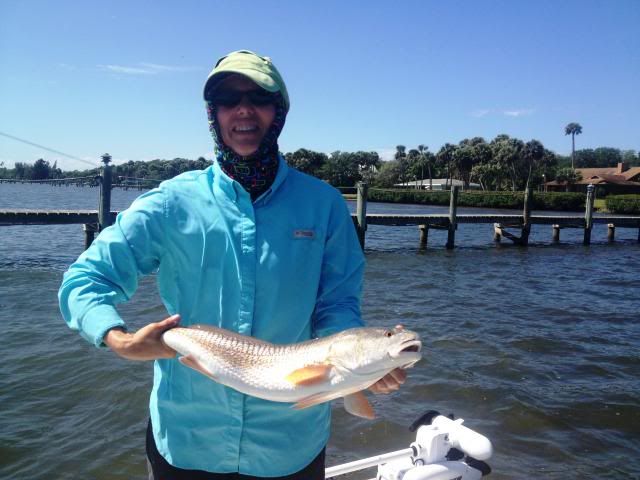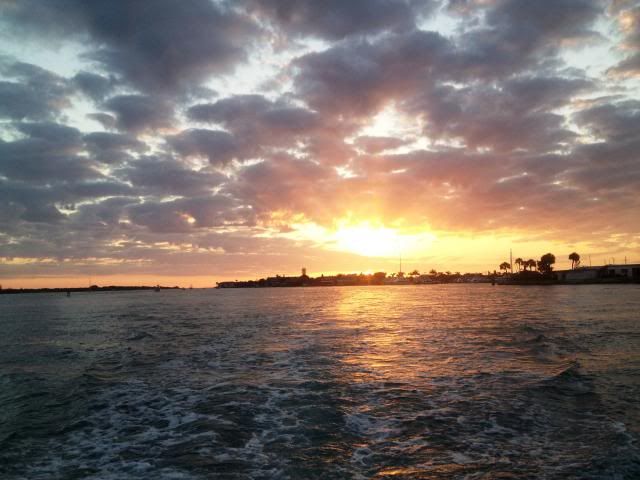 South